One forklift manufacturer in our city contacted our company to check whether we could recondition their old forklift batteries and they were in eager to check the test effect.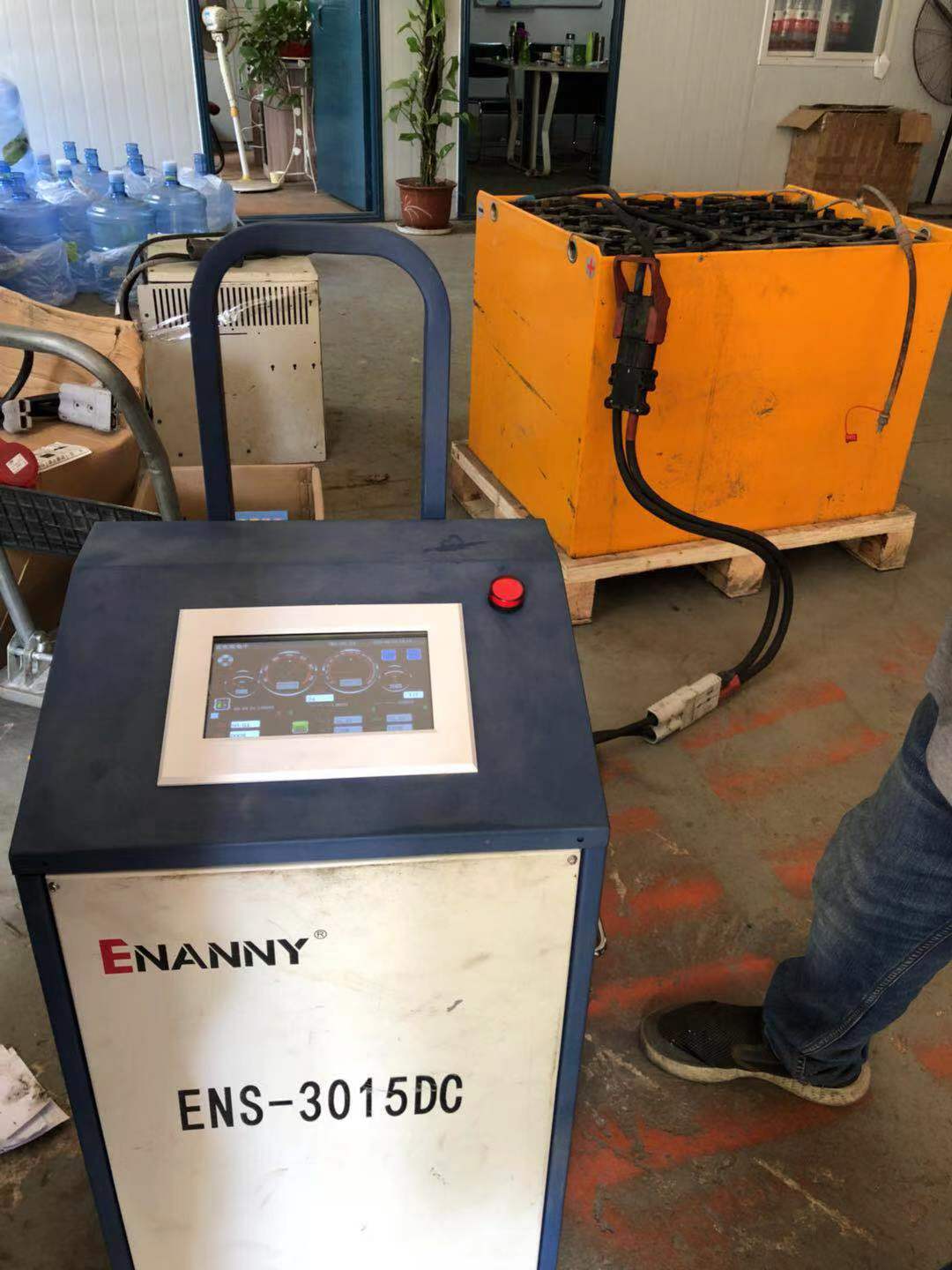 Our engineer went to their site on the notice of the work task and rejuvenated their forklift batteries within 3 hours. They spoke high of the effectiveness of our ENS-3015DC Battery Rejuvenator.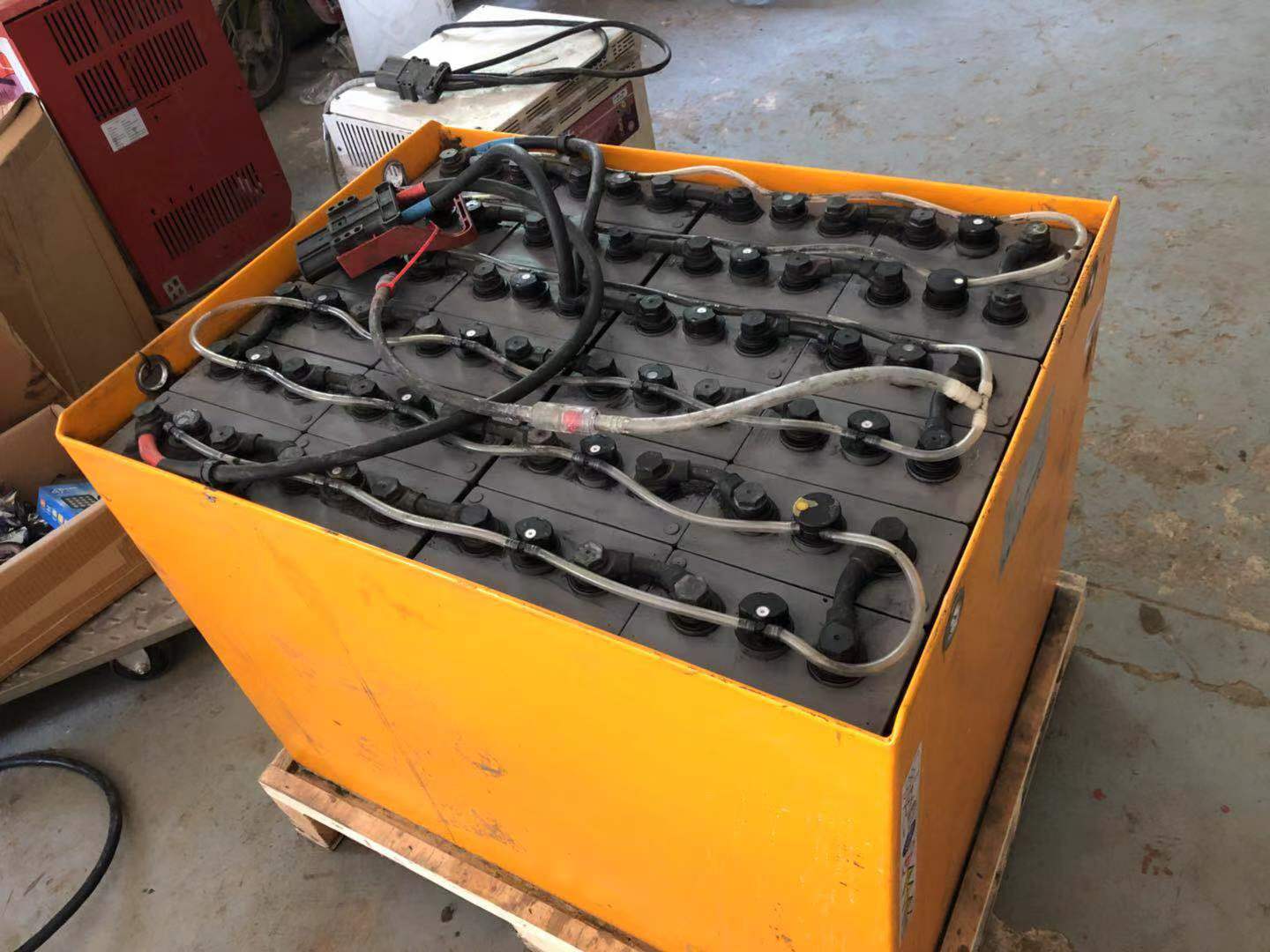 Anytime you have any problems related to your batteries anywhere, E-Nanny is here.