According to the official Weibo news of CATL, the Xiamen Times New Energy Battery Industry Base Project (Phase I) has officially started. The total investment of the project is not more than 13 billion yuan, mainly to build power battery and energy storage battery production lines.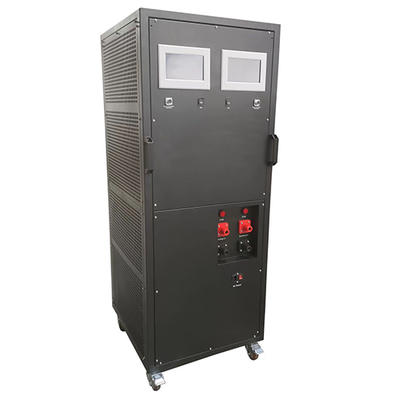 This is another innovative practice of Ningde Times joining hands with Xiamen to promote green development following the start of the Xiamen Times new lithium-ion battery project (Phase I) in December last year, and will promote the formation of a new energy power battery industry cluster development in Xiamen.
As early as April this year, Ningde Times announced that Xiamen has become the first city where its EVOGO battery swap service is launched. It is reported that EVOGO is operated by Times Electric Service Technology Co., Ltd., a wholly-owned subsidiary established by CATL in Xiamen. It is expected that by the end of this year, CATL will complete the construction of 30 quick-change stations in Xiamen.
According to industry insiders, the continuous investment of Ningde Times in Xiamen is expected to form a new energy battery industry cluster in Xiamen, driving Xiamen to become an important pole of my country's new energy industry. The "14th Five-Year Plan" Strategic Emerging Industry Development Special Plan for Xiamen issued before clearly stated that Xiamen will vigorously deploy key industrial chains and their core links, and fully develop the "5+X" key areas, among which new materials and new The energy industry is regarded as an emerging leading industry. And put forward the development goal of striving to upgrade the development level and quality of new materials and new energy industries by 2025, and the total scale of the industry will reach 140 billion yuan.