Recently, another piece of good news came from the sales department of E-Nanny, the old customers in Australia purchased a batch of "E-Nanny" battery tester equipment! The Australian customer purchase order includes E-Nanny's ENS-3002DC battery discharge tester, E-Nanny HDGC3986 battery charge and discharge monitor and other equipment.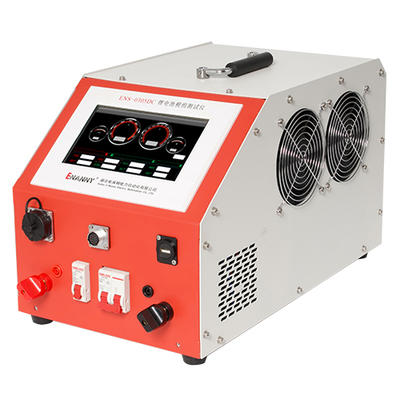 As early as 2019, Australian customers had purchased E-Nanny's power equipment, and this was the first formal cooperation between the two parties. In the subsequent use process, the customer also highly appreciated E-Nanny's equipment, saying that the equipment produced by E-Nanny is not only safe and reliable, easy to operate, accurate in accuracy, but also very durable.
At the end of July this year, the old customer manager in Australia contacted the manager in charge of E-Nanny again, and the customer said that he needed to purchase another batch of equipment for the project that won the bid some time ago.
The person in charge of E-Nanny responded quickly, quickly selected the model according to the specific requirements of the customer, sorted out the information and communicated with the relevant technical personnel, and officially signed the contract on July 26, 2019. At this time, the customer placed an order for a batch of battery tests equipment. The battery tester this time is E-Nanny, the king fried brand specially launched by E-Nanny just in time for its 10th anniversary.
E-Nanny includes lead-acid battery test products, lithium battery test products, and smart charger products. The equipment has multiple test functions, simple and intelligent operation, wide test range, and more accurate measurement results. It meets the needs of one machine with multiple functions. The launch of the E-Nanny brand can give back to the new and old customers who support E-Nanny to the greatest extent!
After years of cooperation, the two sides have a very tacit understanding and trust. After the customer placed the order, within just 3 days, E-Nanny prepared all the equipment and completed the quality inspection. Urgent to what people need, what people need, the trust and support of customers is the most valuable asset for an enterprise. Brand and quality are trustworthy, which is the root cause that directly promotes the renewal of orders by old customers.
E-Nanny has established a cooperative relationship with an old Australian customer since 2019, and has provided it with multiple batches of power testing equipment. As far as customer feedback is concerned, E-Nanny products have gained a relatively high reputation at the customer's project sites.
Thanks to old customers for their trust and support all the time, E-Nanny will also live up to expectations and provide more and better electrical measurement products and high-quality after-sales service to our customers!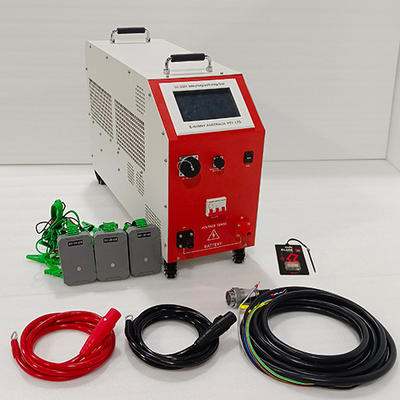 E-Nanny strength is trustworthy
Thanks to new and old customers for their support to E-Nanny, we will always insist on making good equipment and services. Strength and word-of-mouth coexist, good equipment and after-sales can make E-Nanny stand out in the fierce market. Every piece of equipment sent out by E-Nanny has been debugged in advance, and will only be sent to customers after being sterilized and packaged. At present, the global epidemic situation is repeated, in order to ensure the supply, please book the equipment in advance! As a manufacturer, E-Nanny Electric factory provides professional technical design solutions before sales, acceptance of logistics goods during sales, and finally customer technical training after sales. Every link is serious and responsible, and strives to provide customers with satisfactory equipment. Products and thoughtful and meticulous service.